Home
Automation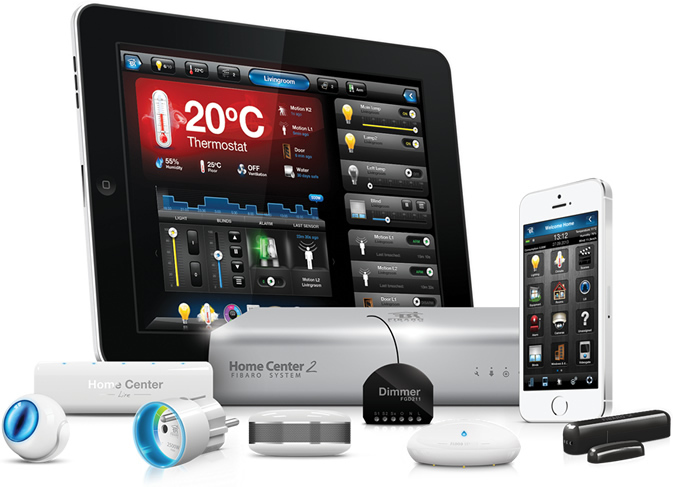 Our system is designed, developed and produced entirely in Poland. We create all the smart home devices on our own and we take care of even the smallest detail of the project.
FORTIS MYANMAR TECHNOLOGY is a Polish brand functioning in IoT (Internet of Things) branch and is the fastest developing home automation producer in Myanmar.
FORTIS MYANMAR TECHNOLOGY is equipped with professional and modern production lines which let us deliver solutions acclaimed by the best producers and devices created by FIBARO engineers dedicated to produce and test smart home appliances.
Our priority is standard quality control so the 100% of our products undergo advance tests on every stage of the production. All the processes in the factory are constantly improved by world class engineers which result in effectiveness and quality.